Hi, I'm Daniel Todd
I'm a maker/developer/startup guy.
You should have a look at some of my projects: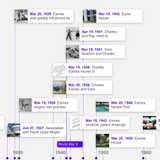 Timetoast timeline maker
A great free timeline maker that's visited by millions of people every month.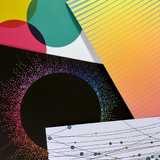 Typecurve wall art
Create beautiful generative artworks using a live art customiser on the website. Once you're done, you can order your custom print and get a truly unique artwork delivered to your home.